Create Your Happy Place
Your home is where you spend most of your time - sleeping, living, sharing and loving. Shouldn't that space bring you joy? Joyful Living is dedicated to curating and making products that help you make your home your happy place.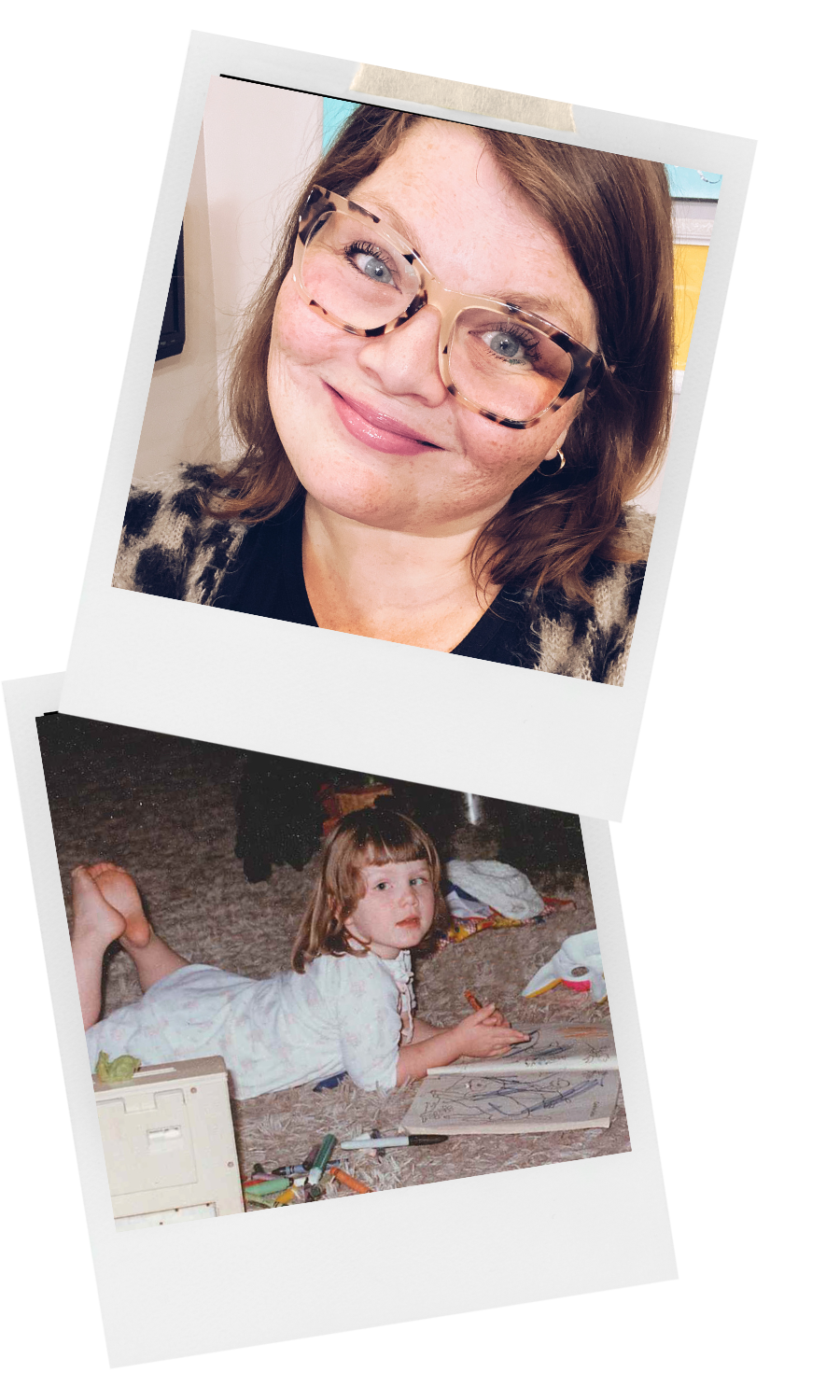 Maker + Dreamer
I have been making and crafting since I was a little girl with a collection of mismatched markers. I was always drawn to making: making art, making delicious food for friends and family, making my home a peaceful and beautiful space, or making my desk a productive and beautiful space.
Honeybee Design was the predecessor to Joyful Living and was a "side hustle" for 18 years. My motivation for starting Joyful Living was simple: to find a place to grow creatively, craft products that connect us to the ones we love and embrace those seemingly small "wins" in life.